AC Repair & Maintenance In Austin, Hutto, Round Rock, TX, And Surrounding Areas
Enjoy fast, high-quality solutions to your air conditioning problems.
Call (512) 677-4424 for immediate AC repair and maintenance in Austin, TX.
We understand how stressful it is to have your air conditioner fail during the hottest months of the year. Here in Texas, it's nearly impossible to live comfortably without a working AC in the summer.
This is why we are committed to providing fast and effective AC repair services for our neighbors in Greater Austin. We're even available for same-day emergency ac repair to handle the most urgent situations.
Don't try to sweat it out. Get the solution you need and the peace of mind you deserve when you call our trusted HVAC services Austin experts!
Contact Us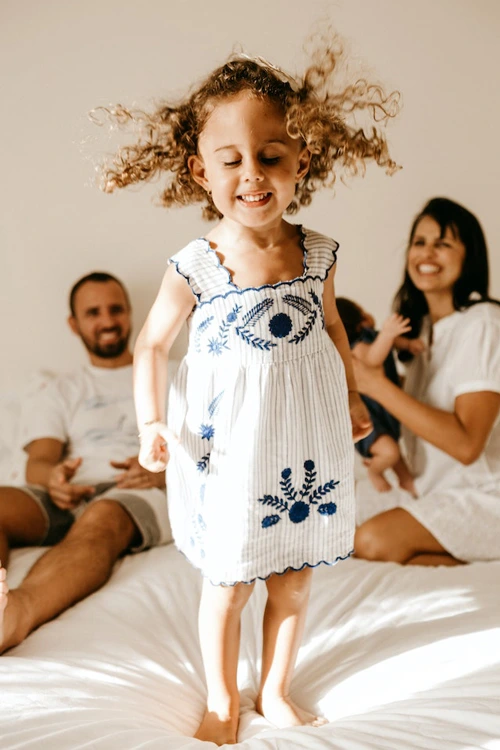 Best Air Conditioning Repair Austin, TX
Grande Air Solutions is one of the best Austin heating and air companies in Austin, TX. Therefore, we always need to target 100% customer satisfaction and our 5-star reviews speak for our work. In addition to that, our team managed to keep all our jobs stress and hassle-free.
Our Customers Can Expect:
Quick response and turnaround times
Top-notch workmanship and solutions
Options that meet your needs and budget
Is Your AC Running, But You're Not Getting Any Cool Air?
If your air conditioner is starting to emit loud noises, chances are one of the components is damaged or worn out.
Buzzing Sounds: This is often heard in the outdoor unit. Buzzing sounds may be caused by debris buildup in the condenser coil or loose components.
Banging Sounds: This is caused by a blocked fan, broken motor, or damaged compressor.
Squealing Sounds: This points to indoor or outdoor motors that are starting to fail.
Also, attic insulation could be part of the problem and it should be checked by a professional HVAC services expert!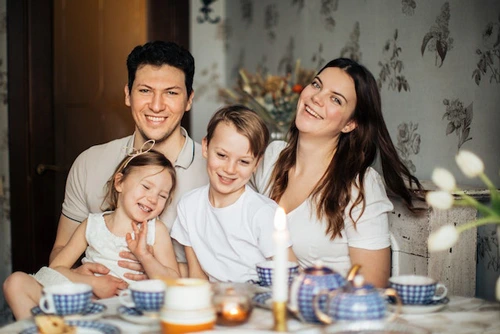 Avoid Unexpected Problems With Annual AC Maintenance

You may have heard that a properly installed AC enjoys a longer, more efficient operational life. But proper air conditioner installation is just one part of the equation.
One of the things we tell our customers is to make sure they're maintaining their air conditioners on a regular basis. This means timely filter replacement (every 3 to 6 months depending on your situation) and annual tune-ups.
With routine maintenance, your AC will run more reliably and efficiently. As a result, you will enjoy:
Improved Indoor Air Quality
Bigger Energy Savings
Consistent Indoor Temperatures
Grande Air Solutions Austin HVAC recommends yearly AC maintenance and tune-ups. This includes a comprehensive inspection, coil cleaning, and filter replacements. Contact our team to learn more about our annual maintenance plan and the perks that come with it!
Contact Us Today For AC Repair & Maintenance In Austin, Hutto, Round Rock, TX, And Surrounding Areas