AC Replacement In Austin, Hutto, Round Rock, TX, And Surrounding Areas
Austin, TX is famous around the world, not just as the capital of the Lone Star State, but as a thriving center of industry and the arts. Of course, as with most cities in Texas, Austin also is known for its intense, dry heat (especially during the summer). This makes a working A/C unit in the home an absolute must-have.
Contact Us Today for AC Replacement In Austin, Hutto, Round Rock, TX, And Surrounding Areas.
But what if your current A/C unit is no longer running at peak efficiency? Or what if it requires more and more frequent repairs to keep going? It may be time to replace your existing system with a newer model. At
Grande Air Solutions
, we can help you to navigate the A/C replacement process, from your initial selection to the final touches of the new installation. Whether you want to keep your monthly power bill down, avoid potential repair bills in the future, or do right by the planet, we'll work with you to make your A/C replacement project a complete success. You are covered by
Goodman®
. Click
here
to see the full information and warranty details.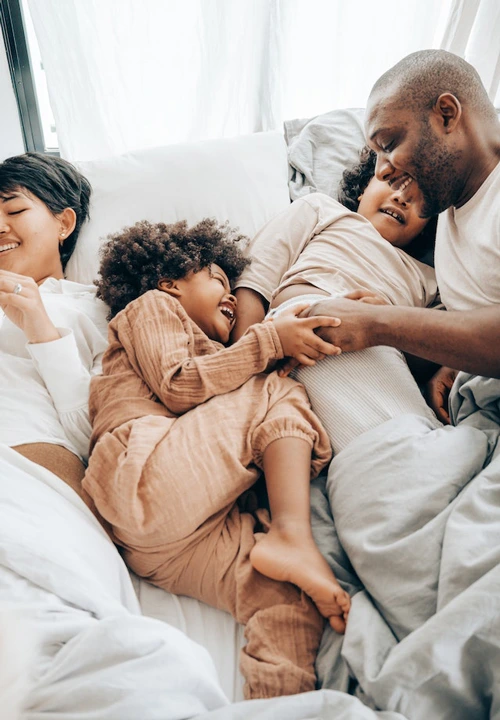 Here are just a few compelling reasons to work with us:
Professionalism: You can always count on us to be punctual, to be courteous, and to be respectful of your time and property.
Quality: We take great pride in our workmanship, as well as our exceptional customer service.
Speed: When you hire us, you won't have to experience any frustrating, unexplained delays. We'll provide you with a time frame for completion, and then do our utmost to stick to that deadline.
Affordability: We only charge highly competitive, reasonable rates for our services. We even offer flexible financing options to qualifying customers!
If you live in Austin, TX and are in need of A/C replacement services, then reach out to the premier HVAC company in the region: Grande Air Solutions. We'd be happy to help with all of your questions, concerns, and needs.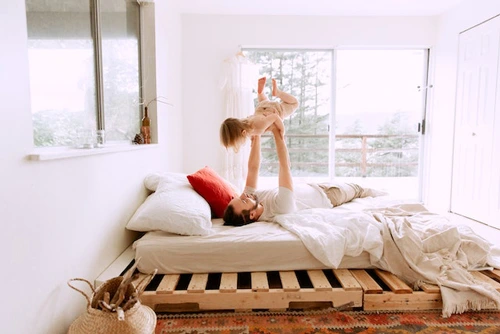 Contact Us Today For AC Replacement In Austin, Hutto, Round Rock, TX, And Surrounding Areas