Reliable Air Conditioner Installation Georgetown TX
Top-Rated AC Repair & Air Conditioner Installation in Georgetown, TX
A summer in Georgetown requires a reliable and professionally installed air conditioning system. Because when an air conditioner is not installed professionally―you may experience problems with airflow, mechanical, or insulation. In contrast, if your air conditioner is installed correctly, you will not only be able to reduce your home's cooling costs by up to 30% but also will encounter fewer repairs needs. At Grande Air Conditioner Installation Georgetown TX, we understand that. And while putting our customer's comfort first, we offer reliable full-AC repair and air conditioner installations in Georgetown and surrounding areas.
We have highly experienced Air Conditioner Installation Georgetown TX professionals who are perfectly positioned to install, repair, and maintain industry-leading systems. Besides meeting high standards, we also offer free site surveys, allowing us to provide a customized solution for you. From the initial discussion to the installation of your air conditioner, our team takes care of everything. With us, you can get a complete air conditioning solution―whether you need service, maintenance, or installation.
Request Service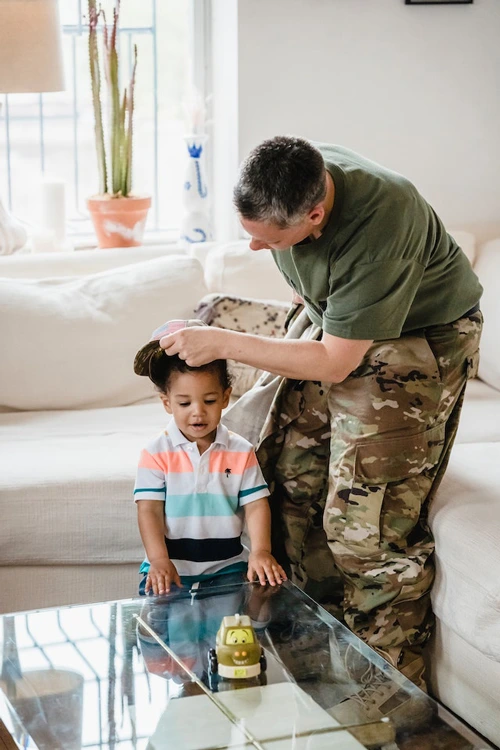 Emergency AC Repair Georgetown TX Services
Air conditioning installation is one of our specialties, and we do it quickly and efficiently. Just let us know what kind of air conditioner you want and where it will be installed, and we'll take care of the rest. From Air Conditioner Installation Georgetown TX, to AC Repair Georgetown TX, we guarantee you a thorough service.  
If you are not sure which air conditioner to select, we will be happy to suggest Energy Star-certified units with a high EER and SEER rating. Our Air Conditioner Installation Georgetown TX, technicians are friendly and knowledgeable professionals who will listen to your requirements and make the most appropriate choice for your home or business. Once you identify the right air conditioner, we will install it in your Georgetown home or property. Using standard procedures, we provide fast and efficient installation services.
Some of the air conditioners we install include:
Central AC systems

Multi-room split systems

Floor standing systems

Ceiling suspended systems

Wall-mounted air conditioners

Fully ducted systems
In addition to setting up your air conditioner, we will also provide maintenance and repair services so that they will serve you well for a long time to come.
Emergency AC Repair Georgetown TX Services
Problems with your heating and cooling units can happen when you least expect them. Regardless of whether you have a center, split, or reverse cycle air conditioning system, Grande AC Repair Georgetown TX can get it back up and running.
We have experts on-call to handle any air conditioning service emergency. In addition, we provide residential and commercial services in the area. Unlike many other air conditioning technicians, we are also certified electricians, which means we can fix the actual circuitry in your unit.
Get fast on-site air conditioner repairs in Georgetown from our fully qualified technicians.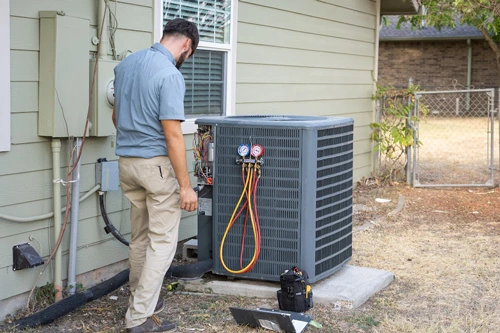 When is the right time to install a new air conditioner?
Installing a new air conditioner can be necessary for many reasons. You may have a unit that isn't cooling correctly or is old and won't be worth repairing. Let us help you make the right choice, no matter what the reason may be. But how do you know when it's time to replace your air conditioner?
AC unit is old:

If well-maintained, an air conditioner should last 15 to 20 years. However, if your unit is past this age range, it may be time to replace it.

Frequent repairs:

If your AC unit requires frequent repairs, it is close to failure. Often, a repair costs less than replacing it.

Want to cut energy consumption:

Investing in a newer, more energy-efficient air conditioning model is one of the best ways to reduce energy consumption.
You can contact our Air Conditioner Installation Georgetown TX experts if you have any problems with your AC system. We will inspect it and find the cause. If we are unable to repair or replace your cooling system, we will discuss your options with you. We always try to perform repairs whenever possible to give you the most cost-effective service. Our experts work on all major AC brands, including Amana.
If you would like more information on AC Repair Georgetown TX, or Air Conditioner Installation Georgetown TX, call us at (512) 677-4424!
Contact Our Air Conditioner Installation Georgetown TX Team Today!
Grande Air Solutions is committed to ensuring your comfort and peace of mind. Every air conditioner installation job is completed to meet the highest standards. Moreover, we take the time to listen to your needs and concerns. Therefore, our team will do their best to make sure you enjoy hassle-free AC repair and installation.
Our experts will follow up with you after the service to make sure there aren't any additional problems. In addition to that, If you have any concerns, we will return to your property and resolve the issue.
Whether you need to fix your AC or insulate leaking ductwork, we have all of your heating and cooling needs covered.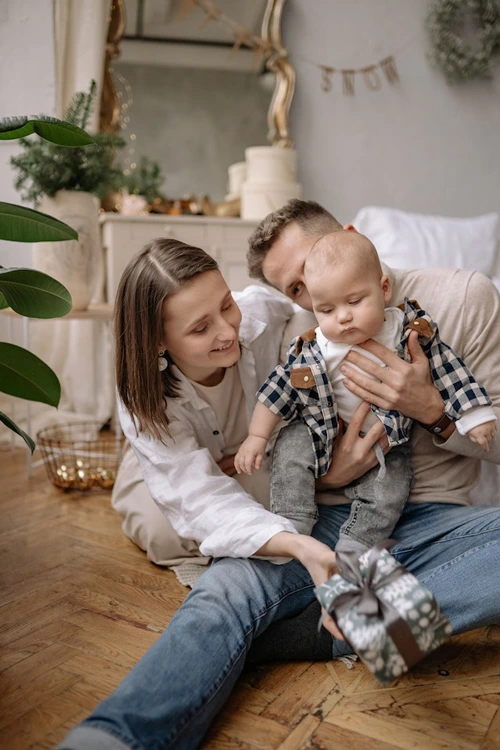 Call Grande Air Solutions today at (512) 677-4424 to schedule immediate heating, air conditioning, or air quality services in Georgetown, TX