Air Handlers In Austin, Hutto, Round Rock, TX, And Surrounding Areas
Air Handler Repair In Austin
Having problems with your air conditioner or heat pump? You may need to repair or replace the air handler. Call (512) 677-4424 to schedule immediate service in Austin, TX and surrounding areas.
The air handling unit is the indoor part of your AC or heat pump. It plays an integral role in the distribution of cool and warm air throughout your property.
The main components inside the air handler include:
Evaporator Coil: This is where warm air is drawn in and cooled before being distributed to the supply vents.
Air Filter: This is perhaps the most familiar component of your AC since you replace it on a regular basis! Neglecting to replace the filter on a timely basis can lead to cooling inefficiencies and more frequent AC breakdowns.
Blower Motor: The blower motor transports warm air to the evaporator coil and keeps cool air circulating through the ductwork.
Issues with any of these components can quickly result in a lack of cooling and create problems with the rest of your AC system.
If you are experiencing issues with indoor cooling and need immediate solutions, don't hesitate to contact your Austin AC contractors at Grande Air Solutions. We have experts available 24/7 to provide emergency AC repair and get your air handler problem resolved safely and accurately.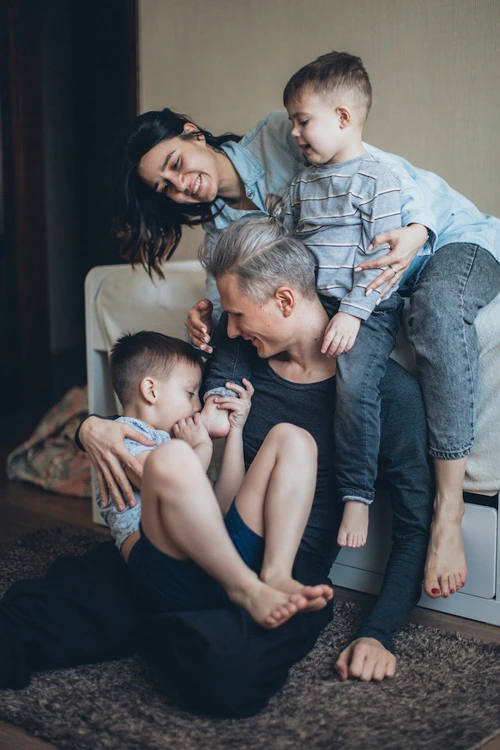 Common Problems That Can Affect Your Air Handler
The following are common issues affecting the components in your air handler. Our team can easily resolve these problems after a professional inspection and diagnosis.
Clogged AC Filter
Regular filter replacement is essential to the health and efficiency of your air conditioner. Neglected filters can result in poor airflow and inefficient cooling.
Frozen Or Blocked Coil
Clogged filters can also cause the evaporator coil to freeze or build up with debris. This can cause reduced airflow and lack of cold air.
Leaking Refrigerant

This can create a dangerous situation in your home. Substantial leaking can harm your AC and your health.
Loose Fan Belt

If you hear unusual sounds (clacking) coming from your AC, there may be a broken or loose fan belt. The belt will need to be replaced as quickly as possible so other components in the air handler are not harmed.
Blower Motor Damage

Dirt and dust can build up in the blower motor and cause it to work much harder than usual. This can result in the blower motor burning out.
Replacing The Air Handler Vs. Your Entire AC System

It may seem easier on the budget to replace just the air handler, rather than your entire air conditioning unit. However, doing so may lead to more problems down the road.
Industry regulations require indoor and outdoor units to have compatible components and efficiency levels. This means the coils, refrigerant, and even the SEER rating need to match in both units. If you decide to only replace the indoor air handler, the standards of the new unit will not complement the features of your older outdoor condenser. This can cause your AC to experience frequent problems and fail much more quickly.
As a result, we recommend replacing your entire AC system at the same time to ensure long-term peace of mind and efficiency. If you are ready to move forward with a new system, we can help you select and install a high-quality product from Amana.