Air Scrubbers In Austin, Hutto, Round Rock, TX, And Surrounding Areas
HVAC Air Scrubber Installation & Repair Services In Austin
Looking for an effective air cleaning solution for your Austin home? Call (512) 677-4424 to learn more about installing an air scrubber for your HVAC system.
Your indoor air can be up to five times worse than the air found outside. This is due to the limited area for air to circulate within our homes. If you have sensitive household members and are concerned about the quality of your indoor air, you may want to consider installing a whole-house air scrubber.
Grande Air Solutions offers air scrubber installations, replacements, and repair services in Austin and the surrounding area. Give us a call today with your indoor air quality concerns and we'll help you determine if an HVAC air scrubber is the right fit for your home.
We install high-quality air scrubber equipment from leading manufacturers, including the Air Scrubber by Aerus, which features patented ActivePure® Technology to effectively cleanse your home of airborne pollutants and contaminants.
Request Service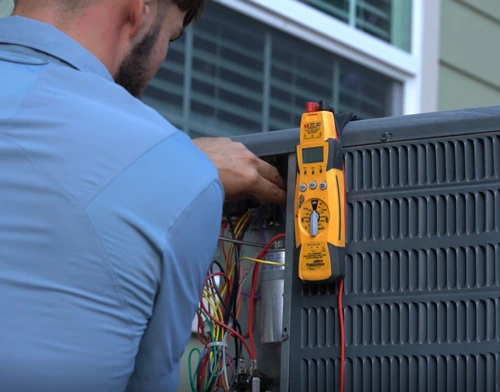 What Is An Air Scrubber?
Air scrubbers are available as portable units or whole-house systems that are integrated with your existing ductwork. What we offer is whole-house air scrubber installation.
Whole-house air scrubbers are designed to provide comprehensive air cleaning throughout your home. Depending on the type of air scrubber you install, you can effectively remove a number of allergens, surface contaminants, and pathogens from your home, including:
VOCs (volatile organic compounds)
Pet Dander
Dust And Dust Mites
Odors
Mold
Bacteria
Air scrubbers can also help reduce odors from pets, smoke, and other sources. They can also help extend the life of your HVAC equipment: with less dust and debris entering your air handler, your AC and heating systems are able to work more efficiently, which results in fewer breakdowns and potentially lower utility bills.
Whole-house air scrubbers are installed directly in your duct system and work in conjunction with your air conditioner to provide you with cleaner and healthier indoor air.
Air Scrubbers Vs. Air Purifiers: Which One Is Best For Your Home?
If you are in the market for a whole-home air purification system, you may be debating whether to choose an air scrubber or an air purifier. Both are effective at removing contaminants from your indoor air, but each utilizes a different technology and takes a different approach to air cleaning.
Air purifiers are designed to trap and eliminate contaminants that enter the purifier. With several rounds of circulation, the air throughout your home will eventually become clean.
Air scrubbers, on the other hand, are more proactive. These systems release negative ions out into your home to retrieve contaminants and pollutants (many of which would normally pass right through a regular AC filter).
Our comfort specialists at Grande Air Solutions are happy to go over your air cleaning options and help you select the best system for your home based on your specific needs and budget.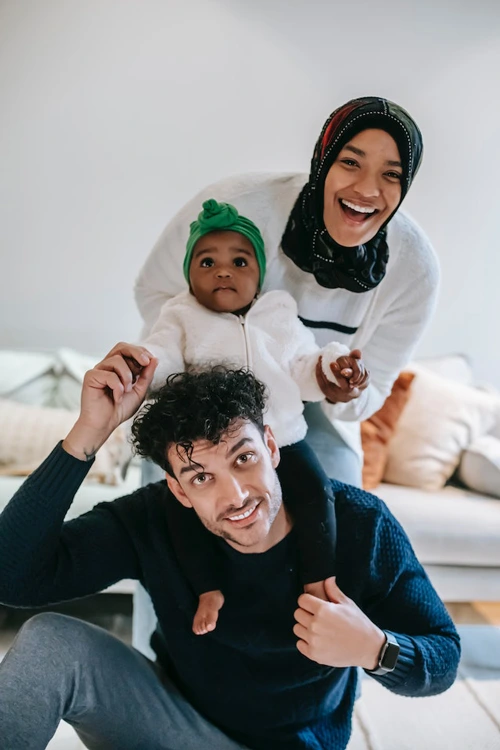 Contact Us Today For Air Scrubbers In Austin, Hutto, Round Rock, TX, And Surrounding Areas