Air Sealing In Austin, Hutto, Round Rock, TX, And Surrounding Areas
Leaky air ducts can drive up your energy bills. Solve this problem with professional air duct sealing. Call (512) 677-4424 for service in Austin, TX and surrounding areas.
Properties with ductwork issues lose about a third of indoor air, resulting in lower heating and cooling efficiency and higher energy costs. Other signs that you have poorly insulated or leaking air ducts include hot or cold spots in certain areas of your home or building, "sweating" ductwork, and an increase in dust when your AC or furnace is running.
Grande Air Solutions specializes in helping customers solve their airflow problems. Our experts will present you with a custom plan and carry out the best solution for your property. We are committed to providing the best air duct sealing services in Austin. Enjoy total indoor comfort without the hassle!
Request Service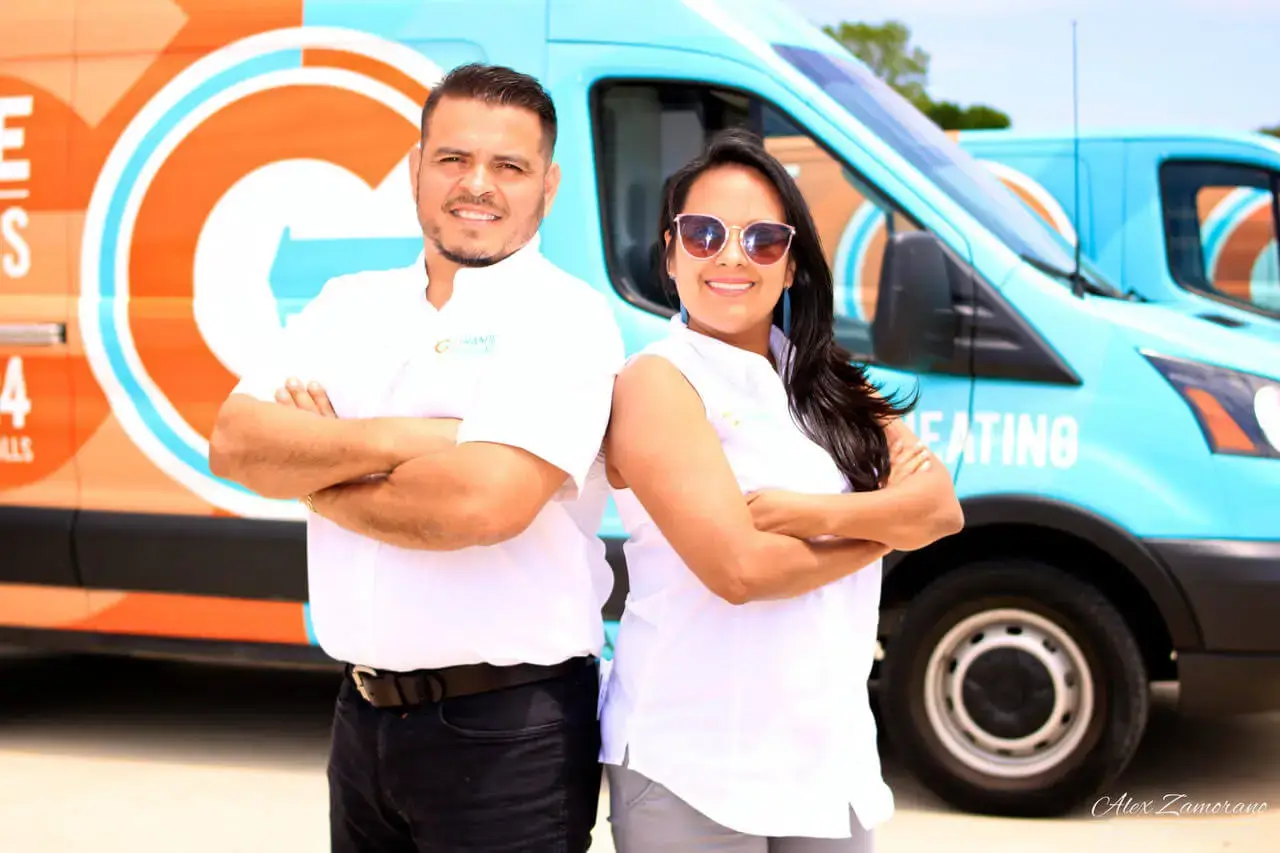 Identifying Hot and Cold Spots
Does one room feel cooler (or warmer) than others? Hot or cold spots often point to airflow issues. But what's causing the problem in the first place? Objects blocking your supply vents and clogged air filters are common sources of airflow problems; these are easily resolved.
Emergency HVAC Services In Austin, Hutto, Round Rock, TX, And Surrounding AreasDamaged or leaking ductwork can also cause problems with airflow. This is less straightforward to resolve and will require professional help. To find out if your airflow problem is due to leaking ducts, hold your hand up to the vent in the affected room. Is there any air coming through? Does the airflow here feel weaker than in other rooms? If so, you may have leaking ductwork.
Our HVAC experts will inspect your ductwork to identify the areas where the air is leaking. We will then go over the best course of action, whether it's duct sealing, repair, or replacement. You will always be presented with options before any work begins. We want our customers to be well-informed so they can make the best decision for their property.
Sealing Air Leaks
Air duct sealing will provide your duct system with the insulation it needs. Here is what you can expect from our air sealing services (keep in mind that all properties are different, so yours may require us to use a different approach):
The seams and joints of exposed ducts will be coated with foil tape and mastic.
We will then wrap the insulating material around the ductwork. Our experts will supply the best materials for your specific needs. Fiberglass is one of the most common insulating materials.
We will carry out a thorough inspection to make sure the insulation is fitted properly throughout your ductwork.
Although the process of air sealing may seem simple, we still recommend contacting a professional to complete the job. An HVAC company like Grande Air Solutions has the experience, equipment, and skills to ensure quality workmanship. We can also alert you to any pre-existing issues affecting your duct system.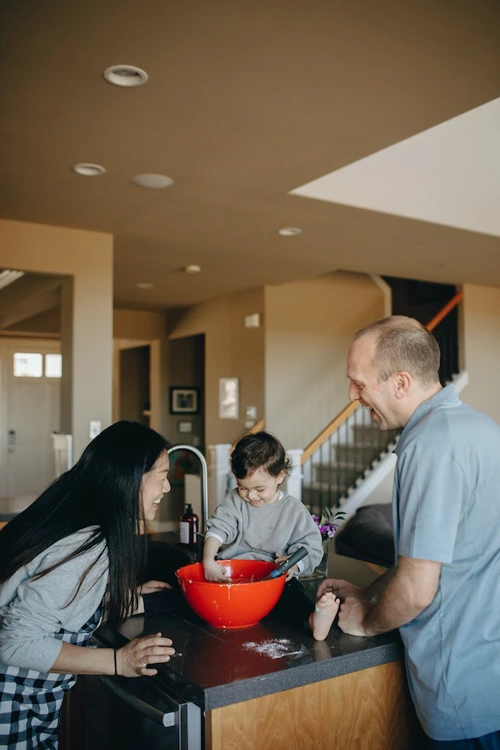 Contact Us Today For Air Sealing In Austin, Hutto, Round Rock, TX, And Surrounding Areas