iWave Installation In Austin, TX
iWave-R is a self-cleaning needlepoint bipolar ionization generator intended exclusively for treating air in home duct air conditioning systems. Its technology has been installed in over 200,000 applications. Positive and negative ions actively clean the supply air as it passes by the iWave-R, lowering some bacteria and viruses in the coil and living area. The ionization process also decreases other airborne particles (no more sunbeams), smoke, and scents (cooking, pet, and VOCs).
For the duration of the product, iWave-R treats the air in any brand of home duct air conditioning systems up to 6 tons (2400 CFM) in size without requiring maintenance or replacement parts. The iWave-R, which is made for universal mounting, commonly mounts inside or outside of the duct or to the air handler's indoor fan using magnets. More than any other ionizer device on the market, the iWave-R consistently operates at peak efficiency, producing over 160 million ions/cc per polarity (320 million total ions/cc). A programmable cleaning cycle built into its innovative self-cleaning design allows the emitter brushes to be cleaned every 1, 3, or 10 days.
Contact us if you have any questions about the iWave products.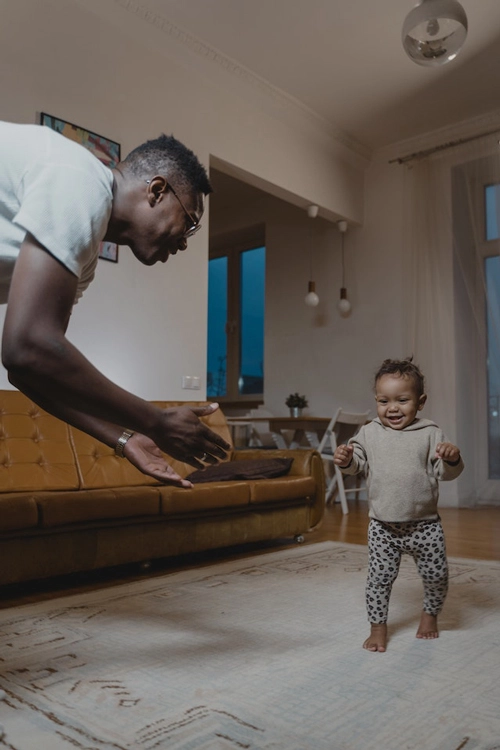 Better Air Quality With iWave
A great way to add comfort and health to your home is with the iWave purification system. The systems can remove both allergens and odors from the air, giving you a better quality of life. A great device that installs in any air conditioning or heating system. Ions produced by the iWave assist with headaches, harmful pathogens, and seasonal allergens in the air.
What Makes iWave Great For Homes
Patented self-cleaning design ensures ongoing peak performance
Needlepoint bipolar ionization actively treats air in the living space
Validated to meet UL 867 ozone requirements
For duct systems up to 6 tons (2400 CFM)
Multi-voltage input – 24VAC to 240VAC!
Universal mounting with magnets
Flexible design with no replacement parts
Reduces certain bacteria and viruses*
Reduces odors, smoke, static electricity & other airborne particles
Keeps coil cleaner
Programmable cleaning cycle
Alarm contact option for secondary notification
UL and cUL recognized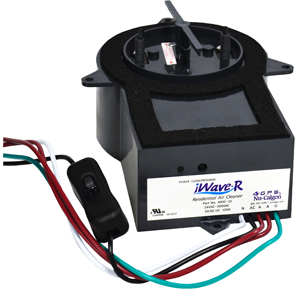 Let Grande Air Solutions Be The Indoor Air Solutions You Need
We at Grande Air Solutions have extensive knowledge of the HVAC sector. Most importantly, we take great pleasure in our professionalism and top-notch work, and we'll be able to quickly identify the actual cause of your system's failure. After that, we'll start working to permanently solve the issue.
If you live in Austin, TX, and need professional HVAC services, don't delay! Reach out to our friendly team of HVAC experts today to learn more.