UV Air Sanitizer In Austin, Hutto, Round Rock, TX, And Surrounding Areas
HVAC UV Air Sanitizer Installation & Repair In Austin
UV lights can remove 99.9% of airborne bacteria. Learn more about installing one when you call (512) 677-4424. We provide professional whole-home UV air sanitizer installations throughout Austin, TX.
Looking to improve the air quality in your home? If you regularly suffer from allergies (or have other household members who do), you might be considering various purifiers and filters. With so many options available, it can be difficult to choose the right type of system.
UV lights might just be the solution you need. This complement to your air conditioning system treats your indoor air by removing a number of airborne pollutants. Our Austin Heating And Air company can help you select and install the right UV air sanitizer for your home in Austin.
Give us a call to discuss your indoor air quality needs and find out if your household will benefit from the UV air sanitizer approach.
Request Service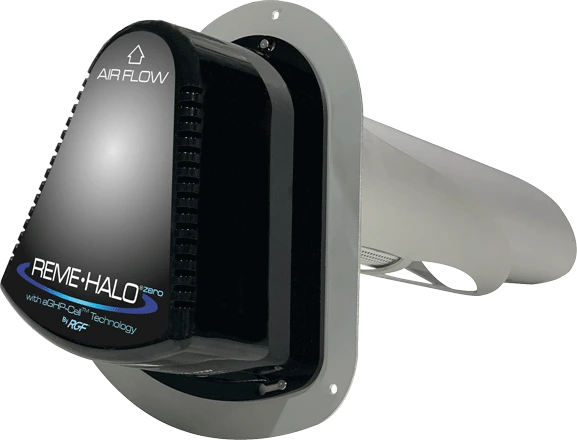 REME HALO®Zero Whole Home In-Duct Air Purifier
REME HALO®Zero can be installed in any air conditioning system to improve air quality throughout your whole home. Utilizing RGF's proprietary aGHP-Cell™ technology, REME HALO®Zero creates low level, airborne Gaseous Hydrogen Peroxide (aGHP™) throughout the air-conditioned space reducing bacteria, viruses, odors, mold, allergens and dust at the source. RGF's REME HALO®Zero in-duct air purifier is verified Zero Ozone to the UL 2998.
SEE FULL SPEC
What Are The Benefits Of UV Lights?
Ultraviolet light purification has been tested and proven to work against mold, bacteria, and viruses. A high-quality UV air sanitizing system can eliminate up to 99.9% of these indoor air pollutants. UV lights are often installed near your AC's evaporator coil and drain pan. These areas are most prone to condensation, which can lead to mold growth. We can also install the UV lights in your ductwork; any contaminated air that passes through will be sterilized so you only breathe in clean air. In addition to providing you with cleaner air, UV air purifiers also provide the following benefits:
Lowers your risk of catching a cold or the flu
Offsets odors created by cooking, chemicals, and pets
Maximizes airflow in your AC, which helps lower your electricity bill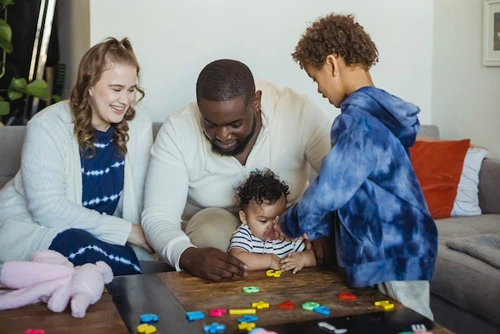 Factors To Consider Before Installation
Although UV air sanitizers present many advantages and benefits—particularly for those who have been struggling with long-term air quality issues—these devices are not the ideal solution for every household. We recommend taking the time to do more research before deciding to install one in your home.
Here are a couple of factors to consider:
What Is Causing Your Allergies Or Respiratory Problems?
Keep in mind that UV lights only work against bacteria, mold, viruses, and related pathogens. If you are suffering from respiratory problems caused by other allergens (such as pet dander or dust), we recommend looking into air purifiers or high-efficiency AC filters instead.
Are You Prepared To Invest In Professional Installation And Maintenance?
While UV light installation may seem straightforward, a professional installation will ensure the best outcome. An experienced HVAC contractor will be able to determine the appropriate number of lights needed, as well as the ideal areas of placement. You will also need to maintain your lights, including bulb cleaning and replacement.
If you decide to move forward with the UV air sanitizer approach, we are here to help you every step of the way—from selecting a high-quality device to installing it properly and making sure your system is well-maintained.
Contact Us Today For UV Air Sanitizer In Austin, Hutto, Round Rock, TX, And Surrounding Areas