Service Agreements In Austin, Hutto, Round Rock, TX, And Surrounding Areas
Regular HVAC maintenance not only keeps your heating and cooling units running longer—you will also enjoy lower energy bills, reliable system operation, and greater peace of mind year-round.
Grande Air Solutions offers annual service agreements for residential customers throughout Greater Austin and surrounding areas. This includes a complete HVAC system inspection and tune-up.
Request Service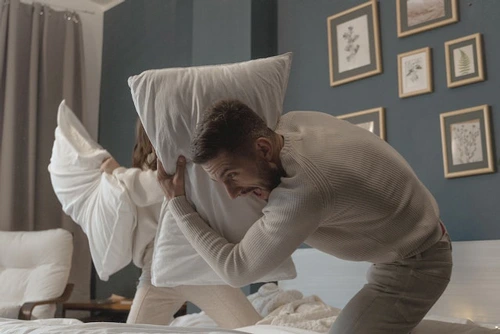 Air Conditioning Maintenance
AC maintenance is recommended in the spring, before temperatures begin to rise. We will test, clean, and check every part of your AC unit:
Refrigerant Levels
Suction Line Insulation
Capacitors
Wiring
Pressure Switches
Drain Lines And Drain Pans
Condenser And Evaporator Coils
Thermostat
Ductwork
And More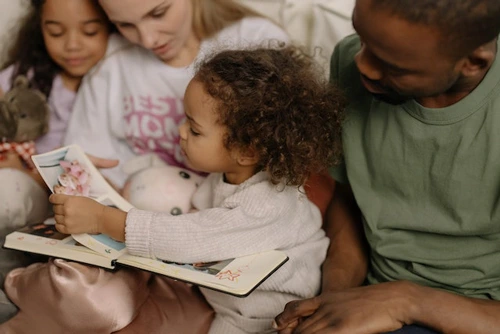 Furnace Maintenance
We recommend scheduling furnace inspections during the fall so your system is prepared when winter arrives. Our furnace maintenance services include inspecting, cleaning, and testing the following:
Flame Sensor
Gas Burner
Pilot Light
Blower Motor
Heat Exchanger
Ventilation
Gas Piping
Thermocouple
Combustion Fan Motor
And More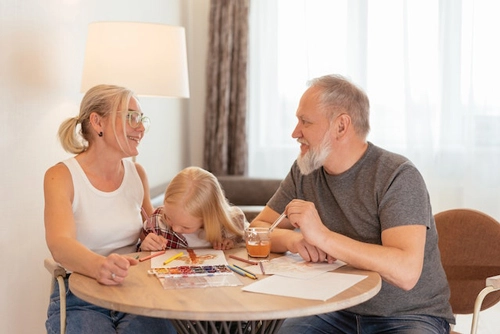 Express Comfort Priority Services Membership
Grande Club Membership
$179
Join our Express Comfort Priority Services Membership and enjoy additional benefits! Members receive priority scheduling, discounted repairs and tune-ups, and extended warranties on repairs.
Exclusively for customers of Grande Air Solutions
Grande Club Membership: $179-1 Year Parts & Labor Warranty (on all repairs, only for VIP Members)
V.I.P. Rapid Response Priority Service (guaranteed same service only better)
5% Discount ON all Repairs, Including TODAY's and any future REPAIRS)
2 Seasonal Tune-Ups included (Reg. $89 per system)
Double repair discounts (10%) IF both SEASONAL TUNE-UPS ARE PERFORMED within 12 months
No Overtime Charges or weekend fees
Concierge Service for Bi Annual Maintenance Reminders
$500 off any new full system installation
$200 of any Indoor Air Quality Product w/ Installation
NO Hassle Guarantee! You can cancel membership any time.
Discounts and Offers are not to be combined with any other.
Club Membership- Offers valid only with Club Membership
Additional units $99 each, $89, $79, $69
Grande VIP Club Membership: $269
5 Year Parts & Labor Warranty (on all repairs, only for VIP Members) *VIP
V.I.P. Rapid Response Priority Service (guaranteed same service only better)
10% Discount ON all Repairs, Including TODAY's and any future REPAIRS) that are $800 or below *VIP
2 Seasonal Tune-Ups included (Reg. $89 per system) *VIP
Double repair discounts (30%) IF both SEASONAL TUNE-UPS ARE PERFORMED within 12 months *VIP
No Overtime Charges or weekend fees *VIP
Concierge Service for Bi Annual Maintenance Reminders
$500 off any new full system installation
$200 of any Indoor Air Quality Product w/ Installation
NO Hassle Guarantee! You can cancel membership any time.
Discounts and Offers are not to be combined with any other.
VIP- Offers valid only with VIP membership
Additional units $149 each
Join Now
Contact Us Today For Service Agreements In Austin, Hutto, Round Rock, TX, And Surrounding Areas