Buda, TX Air Conditioning and Heating Services
Top-Rated Heating & AC Services In Buda, TX
Searching for a trusted HVAC contractor in your area? Call (512) 677-4424 today for the best heating and air conditioning services in Buda, TX.
AC trouble? Furnace issues? Air quality problems? Leave all of your indoor comfort needs to our team of experts! Grande Air Solutions is the HVAC company your neighbors in Buda, TX trust.
In an industry that is often notorious for misleading customers, it can be discouraging when you're experiencing an HVAC emergency and can't find a contractor you can trust. When you choose Grande Air Solutions, you can count on honest service at fair prices.
Give us a call today to discuss your specific needs and be on your way to enjoying worry-free heating and cooling.
Request Service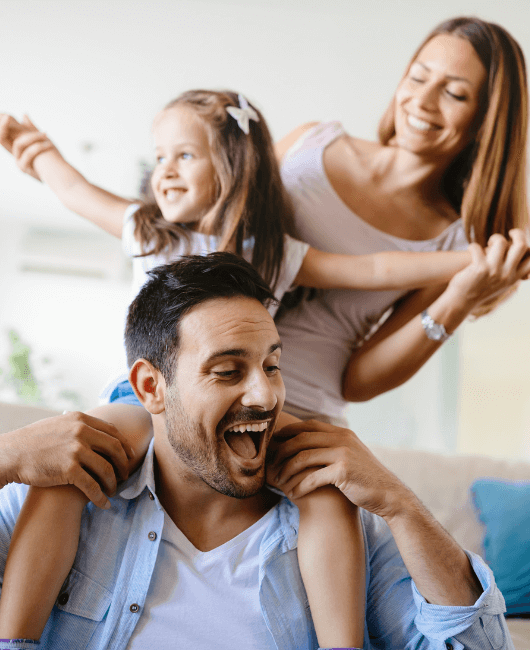 Emergency HVAC Services Near You
A sudden problem with your HVAC system can quickly compromise your indoor comfort and air quality. Get help immediately by contacting our 24/7 team for quick service and solutions. We provide emergency heating and air conditioning services throughout Buda and surrounding areas.
Don't let a heating or cooling problem surprise you. Avoid wasting time, money, and energy on unnecessary HVAC issues by having routine maintenance performed. We offer annual service agreements that include full system diagnostics, cleaning, and tune-ups. Call now to learn more about the different maintenance plans we offer.
AC Repair and Replacement In Buda
Having trouble cooling certain areas of your property? Is your air conditioner experiencing frequent problems? Contact us to have your system inspected. We will determine the cause of the problem and present you with a cost-effective solution.
We always provide our customers with options for repair or replacement. If you are not prepared to invest in a new air conditioner, we can help you extend the life of your unit for a little while longer. You will never be pressured to purchase a new system or pushed to agree to a service you don't need.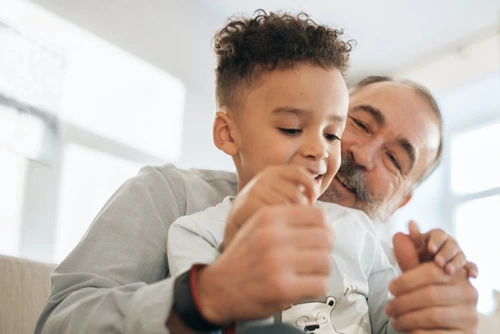 Quality HVAC Installations
Did you know that the life expectancy of your HVAC equipment depends largely on the installation? A furnace, heat pump, or air conditioner that was poorly installed will give you more problems than comfort. You will experience frequent heating or cooling issues, high utility bills, and early system failure.
This is why it's so important to work with an HVAC contractor you can trust. Our licensed professionals at Grande Air Solutions follow industry best practices and will ensure that the installation process is carried out safely and efficiently. We will calculate the proper heat/cooling load, help you select the best equipment for your home or business, and provide you with professional tips and recommendations on how to best maintain your new system.
Contact Our Buda HVAC Contractors Today!
At Grande Air Solutions we understand that it can be tough finding an HVAC contractor who will provide you with the personal attention and quality service you deserve. That's why our team is committed to delivering the best heating and cooling services in the area! When you work with us, you will be treated to a hassle-free experience and receive nothing less than complete indoor comfort and peace of mind.
Let us handle all of your heating, cooling, and air quality problems. Call now for immediate help with the following: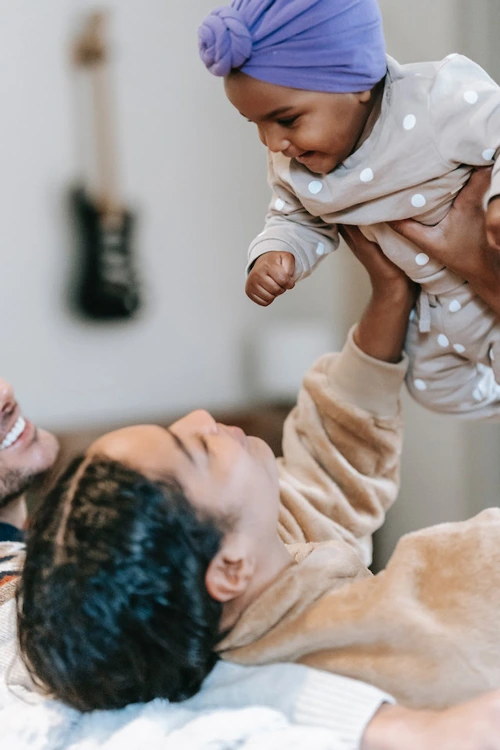 Contact Us Today at (512) 677-4424 to schedule your next HVAC Service in Buda, TX