Manor, TX Air Conditioning and Heating Services
Top-Rated Heating & AC Services in Manor, TX
Enjoy whole-home comfort and peace of mind when you work with the experts at Grande Air Solutions. Call (512) 677-4424 now to schedule your next HVAC service in Manor, TX.
Is your AC or heating system failing to keep you comfortable? Experiencing indoor air quality problems? Contact the experts who have your best interest in mind! Grande Air Solutions offers cost-effective heating, air conditioning, and air quality services throughout Manor, TX. Call now to get started!
Request Service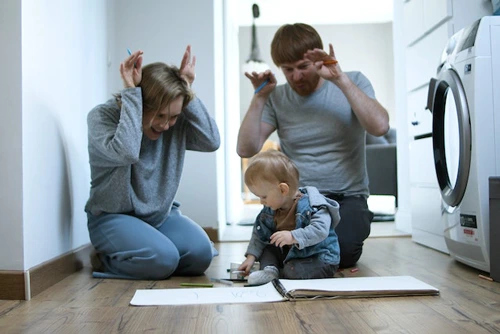 Emergency HVAC Services Near You
When problems develop with your heating or cooling systems, it's imperative that you receive fast service. It can get unbearably hot here in Manor, TX without a working air conditioner. And you don't want your furnace or heat pump to fail on you just as cold weather arrives.
If you are struggling with a sudden heating or cooling issue, our team is here to offer 24/7 emergency service. Just give us a call, and we'll have an expert dispatched to your home or commercial property as soon as possible so you don't have to spend the rest of the day—or night—in discomfort.
HVAC Repair and Replacement in Manor
Having trouble getting your indoor temperature to the desired level? There might be an underlying problem with your HVAC equipment or ductwork. If you are experiencing persistent issues with your indoor comfort or air quality, contact our experts at Grande Air Solutions for an inspection. We will assess your HVAC system to uncover the main source of the issue.
Problems we can help you resolve include:
Lack of heating or cooling
Unusual noises coming from your HVAC equipment
High utility costs due to system inefficiencies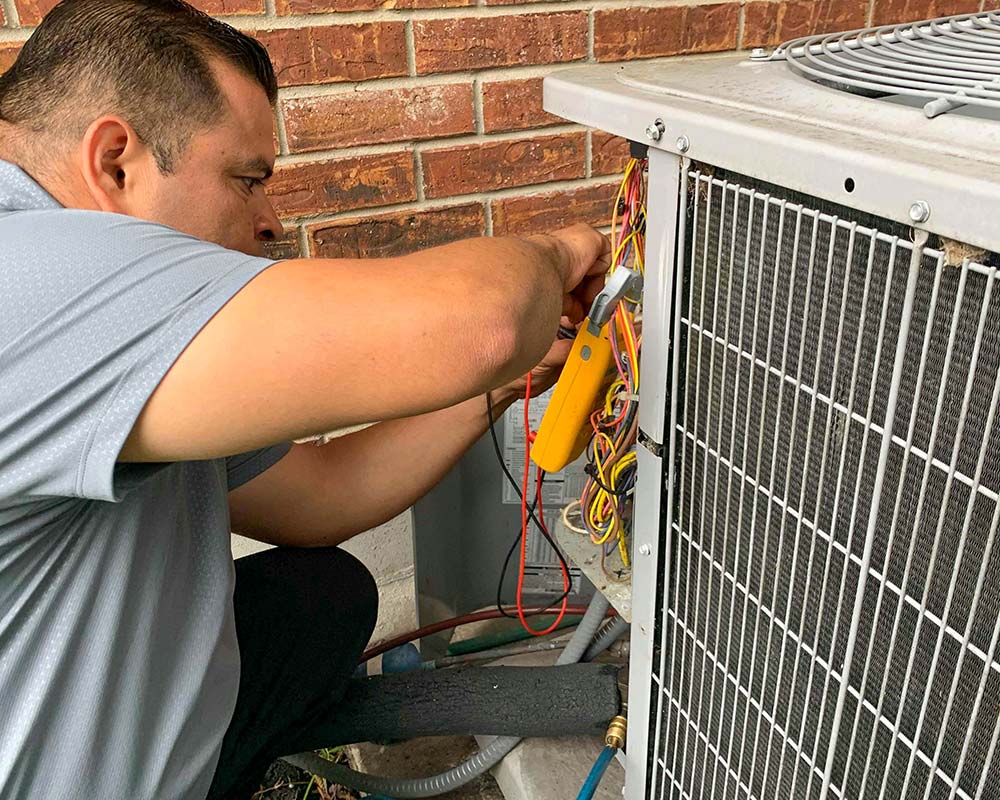 Quality AC Installation
The lifespan of your air conditioner is greatly influenced by the skill of the contractor who installs your system. The most important thing you can do to ensure long-term comfort and efficiency is to work with a reputable AC contractor. Shoddy workmanship and poor installation practices cause the most problems.
Our experts at Grande Air Solutions are committed to providing the best in AC installation. We will take the time to calculate the appropriate AC size and go over your product options. Whether you're looking to install a standard unit, or you're interested in high-efficiency options, we can help you find the perfect system to meet your needs as well as your budget.
Contact Our Manor HVAC Contractors Today!
Grande Air Solutions is the name your neighbor's trust when it comes to quality HVAC service. We love to help our customers find cost-effective solutions to their heating and cooling problems. You will always receive an upfront estimate and solutions that meet the highest standards.
Reach out today to discuss your particular indoor comfort needs and be on your way to enjoying improved comfort, lower utility bills, and a cleaner indoor environment. Contact us today to schedule your next HVAC service in Manor, TX: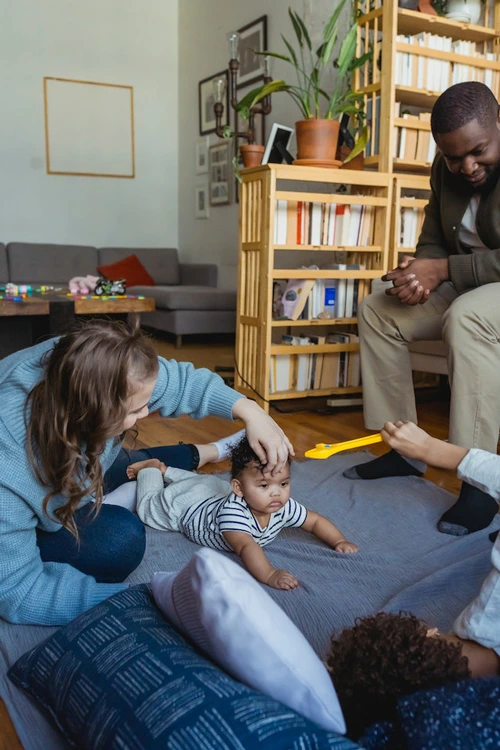 Call Grande Air Solutions today at (512) 677-4424 to schedule immediate heating, air conditioning, or air quality services in Manor, TX.