AC Filter Replacement In Austin, Hutto, Round Rock, TX, And Surrounding Areas
We strongly recommend booking a maintenance appointment with us so we can determine the filter size that is best for you. Our technicians are more than capable to recommend various filter brands and sizes for you needs. You can also purchase your filters from our website and have them shipped directly to your house just in time for your seasonal maintenance appointment.
Looking for a reliable AC contractor in Austin, TX to help with system maintenance, including filter replacement? Call (512) 677-4424 to schedule immediate services in your area.
REQUEST SERVICE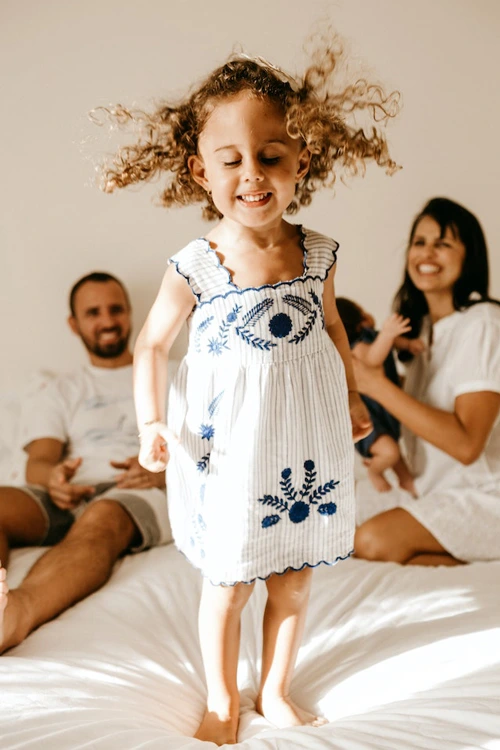 Regular filter replacement is essential to the health and efficiency of your air conditioner. Failing to change out dirty filters can clog up the evaporator coil and result in decreased airflow and system efficiency—which can eventually lead to premature breakdowns.
Grande Air Solutions provides professional AC maintenance and tune-ups throughout Austin as part of our Express Comfort Membership. This service agreement includes a thorough system inspection, as well as AC filter replacement.
How Often Should You Replace Your AC Filter?
The frequency of replacement will depend on your specific indoor air quality needs and various factors present in your household.
The typical household, with no pets or smokers, will do fine with AC filter replacement every 3 months.
Have a pet or a smoker in the house? We recommend replacing the filter every 2 months.
If you or members of your household suffer from allergies or respiratory issues, you may want to consider replacing the filter every 6 weeks.
The type of filter you have will also factor into the frequency of replacement:
Fiberglass filters: Should be replaced once a month.
Pleated filters: Should be replaced every 3–6 months.
Choosing The Best Type Of Filter For Your Home
Do you check to see what type of AC filter you're getting? Or do you look for the right size at the lowest price?
Fiberglass Filters
Many homes use fiberglass filters. These are the most budget-friendly options available—you can sometimes find them on sale for $1 apiece. Fiberglass filters are effective at trapping larger debris (such as dust) and won't restrict airflow. However, they can be less cost-effective in the long run since they need to be replaced every month.
Pleated Filters
A step up from fiberglass filters are pleated filters. Due to their pleated "accordion" design, these types of filters have a larger surface area to catch debris. Pleated filters are able to trap a wider range of air pollutants, including dust mites, pet dander, mold spores, and smaller particles that would otherwise slip through a fiberglass filter. Pleated filters are also longer-lasting, making them a more cost-effective option.
If you are looking to improve the indoor air quality in your home due to allergies or respiratory problems or if you have pets that shed, you may want to consider upgrading to pleated filters.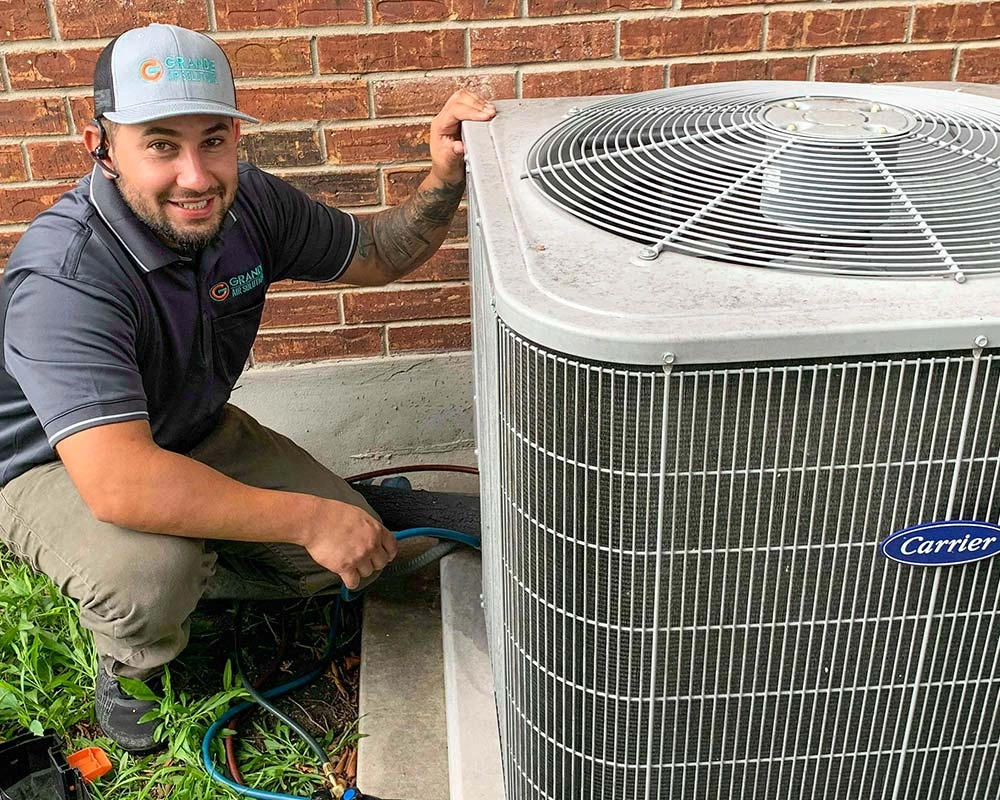 Maintaining Your Air Conditioner
Replacing the filter is an important part of AC maintenance. But it's not the only way to keep your air conditioner running efficiently. Annual tune-ups and inspections from your HVAC contractor are also recommended. Grande Air Solutions provides service agreements that come with exclusive member benefits including discounted services and priority scheduling. Contact us to learn more!