Top-Rated Emergency AC Repair Austin Team
Need an Emergency AC Repair Austin team for your AC problem? Get same-day service when you call (512) 677-4424. We are here for you around the clock!
Here in Austin, it's difficult to be without AC for long. So when your system stops working, you need help as soon as possible.
This is where we come in. Grande Air Solutions provides same-day HVAC services throughout Austin and surrounding areas. Whether it's a broken AC in the middle of summer or a furnace that stops working during the winter, you can count on us to get the problem resolved in no time.
Contact us day or night, weekends or holidays, and get immediate solutions to your most urgent heating and cooling problems.
REQUEST SERVICE NOW!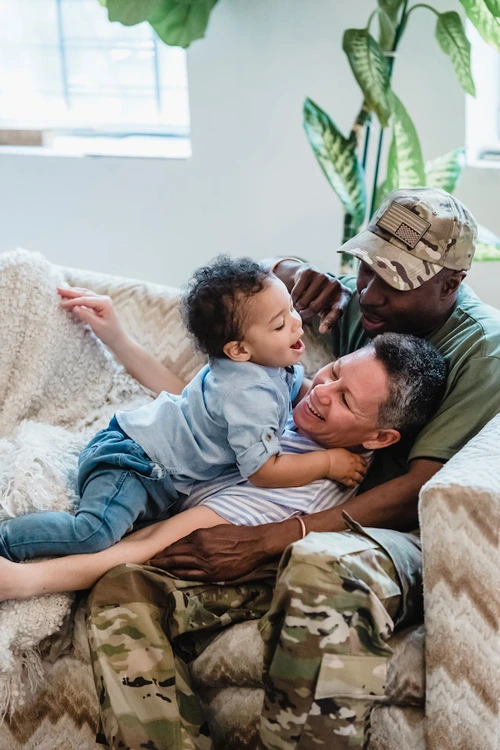 What's Considered A Heating Or Cooling Emergency?
It can be difficult finding an HVAC company you can trust. You want to make sure the person you hire is professional, skilled, and reliable. Experience the comfort and peace of mind you deserve when you choose Grande Air Solutions.
When To Call for Emergency AC Repair Austin Technicians
If your air conditioner breaks down during the summer, you will need emergency repair as quickly as possible. A broken AC can lead to mold growth in your ductwork and make indoor temperatures unbearable for you and your household. This situation is especially dangerous for those who are most vulnerable to severe heat, such as the elderly, small children, and pets.
Common air conditioning issues that can be easily resolved include frozen evaporator coils, blocked condensate lines, low refrigerant levels, and broken fan motors. These problems often result in poor airflow and a lack of cool air—which can quickly lead to uncomfortable (and perhaps even dangerous) indoor conditions.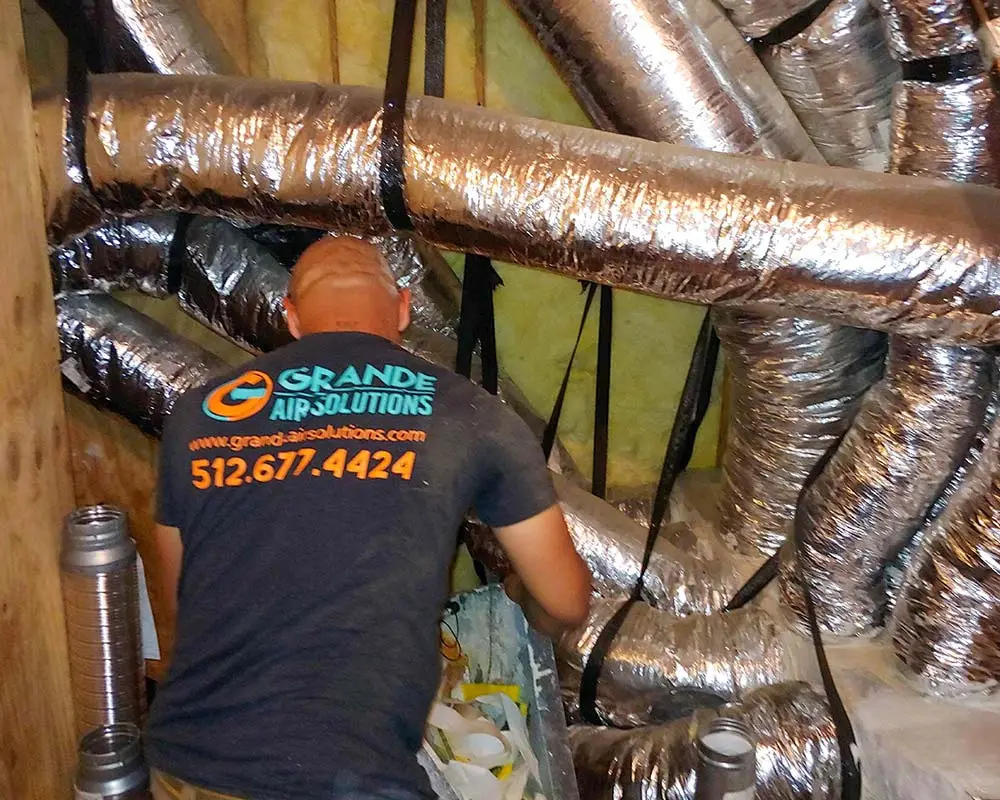 When To Call for Emergency AC Repair Austin TX & Furnace services
A broken furnace or heat pump can create unexpected plumbing issues during the winter. Lack of adequate indoor heating, along with poorly insulated water pipes, can result in burst pipes. If your furnace or heat pump has failed in the middle of winter, contact us for immediate service.
Households with children or the elderly (who may have greater difficulty coping with lack of heating during the winter) may also require emergency heating services. Our team Emergency AC Repair Austin is an expert in all HVAC issues and how to fix them.
What To Expect From Our Emergency AC Repair Austin Experts
After receiving your call for emergency assistance, we will dispatch an experienced HVAC professional to your door. We have experts located throughout Greater Austin who can get to your property quickly.
Once we arrive, we will discuss the issue with you and inspect your AC or furnace. We will identify the source of the problem and have it fixed on the spot. Our solutions are designed to provide you with long-term peace of mind—all work is carried out safely and accurately, so you can return to total indoor comfort without further hassle. Grande Air Solutions Emergency AC Repair Austin is ready to help you, please contact us at any time.