HVAC Company In Hutto TX
Our HVAC Company In Hutto TX willing to go above and beyond to make sure you are comfortable in your home in winter and summer. Our certified technicians are experts on all HVAC issues and solutions.
Every person's dream is to live in a well-ventilated, clean, and happy house. Who wants to return to their homes with mold, dust, and debris built on the walls. It is a sign of a poorly installed duct system in the house. A leaking and poor duct system is an open invitation for different diseases to come and reside in the house. Immediately call the best HVAC contractors in Hutto, TX, if you have a poor air duct system in your home.
Most of the time, people don't realize the significance of perfectly installed air ducts and ventilation systems. The use of correct protocols, tools, and machinery is vital while installing the ventilation and air duct system. People go for less costly ductwork and installation services, but would they assure you to give high-quality work?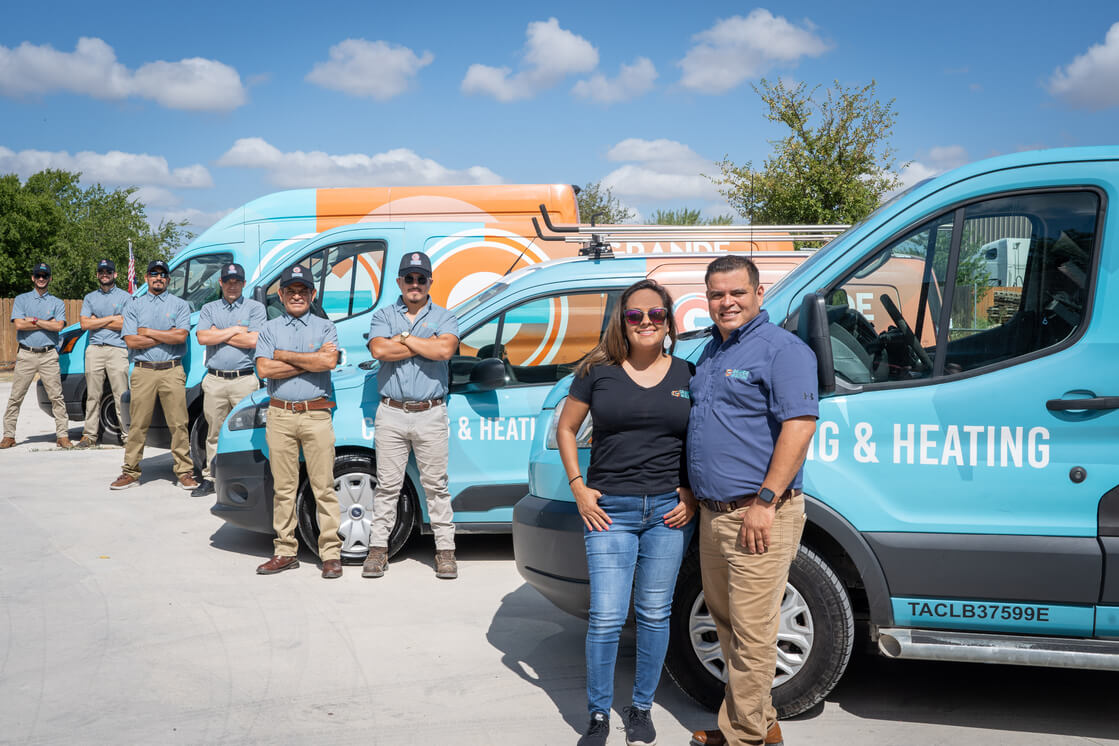 Signs of poor ductwork installation
A proper ductwork system is as vital as the high-quality HVAC appliances installed in the house. One can figure out the signs for a poorly installed HVAC ductwork installation system. Contact our HVAC Company In Hutto TX, if you find any of these signs:
Tangled or damaged ducts.
Increased electricity bills.
Uncomfortable atmosphere in the room due to high humidity.
HVAC appliances aren't doing their job properly.
Ductwork system is in the garage, attic, crawlspace, or basement.
If you find any one of the above, it is a sign that the air duct system in the house has some leakage. The leaks in the ductwork come with lots of dust, debris, and allergies in the home. So, to keep the family safe and secure from different diseases, it is better to contact the Grande Air Solutions HVAC Company In Hutto TX to get it checked out. 
Grande Air Solutions HVAC Company In Hutto TX

Grande Air Solutions are here to help you if you need any help related to HVAC appliances!
We are a company that provides the residents with honest and professional HVAC-related services. We deliver our attentive assistance to all kinds of services. Whether an air conditioning appliance or a heater needs help, we are there to sort the problems out!
Our job is to keep all the HVAC appliances out of trouble and install the HVAC appliances with accuracy and precision in your homes. We aim to exceed customers' expectations and give our best in everything!
Our trained professionals have several years of market experience. They will help you out in the installation of ductwork systems properly. We'll resolve all the problems by following the protocols and safety guides. We use the latest technologies and tools to carry out the HVAC services.
So, if you are looking for an HVAC company in Hutto, TX, we are the one for you!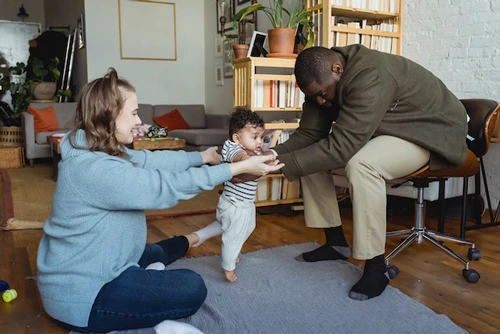 What kind of HVAC services do we provide?

From the planning and installing of ductwork and ventilation systems to servicing and tune-up of HVAC appliances, our team qualifies in every field of HVAC-related work. Here are the services that we commit to provide you:
Air Conditioning Services
Heat pump and heating services
Ductless services
Attic insulation
Indoor air quality
Call us today at (512)677-4424, and book your request for any of the above services. You can call us any time of the day. We are 24×7 open! Even at night time, we'll be there to serve our responsibilities. We are one of the most trusted and professional HVAC companies in Hutto, TX. We promise that we'll be at your location in no time!