Furnaces In Austin, Hutto, Round Rock, TX, And Surrounding Areas
Furnace Installation & Repair In Austin
Need to repair or replace your furnace? Enjoy quality service and peace of mind with Grande Air Solutions. Call (512) 677-4424 to schedule furnace installation and repair in Austin, TX. Get a free estimate on new system replacements!
Is your furnace ready to tackle the coming winter? Avoid unexpected breakdowns with timely service. Grande Air Solutions provides top-rated furnace installations and repairs for customers throughout Austin. Our experts will troubleshoot your heating problem and make sure it's resolved quickly and efficiently.
Whether you need to replace a worn-out component, tune up your system, or replace your furnace altogether, you can count on us to provide you with the most cost-effective solution.
Request Service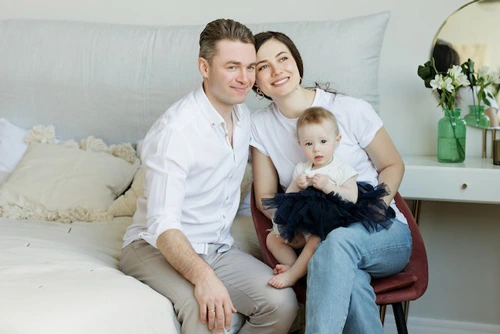 Common Furnace Problems We Handle
Is your furnace failing to supply the level of heating you're used to? Perhaps it's failing to heat at all. Contact us to have the problem inspected. We will identify the source of the issue and present you with the best course of action. At Grande Air Solutions we won't pressure you to replace your furnace if it's not necessary. We make every effort to carry out repairs whenever possible.
Our furnace repair experts can help you resolve the following problems:
Faulty Pilot Light
Malfunctioning Thermostat
Electrical Or Wiring Issues
Loose, Damaged, Or Worn-Out Components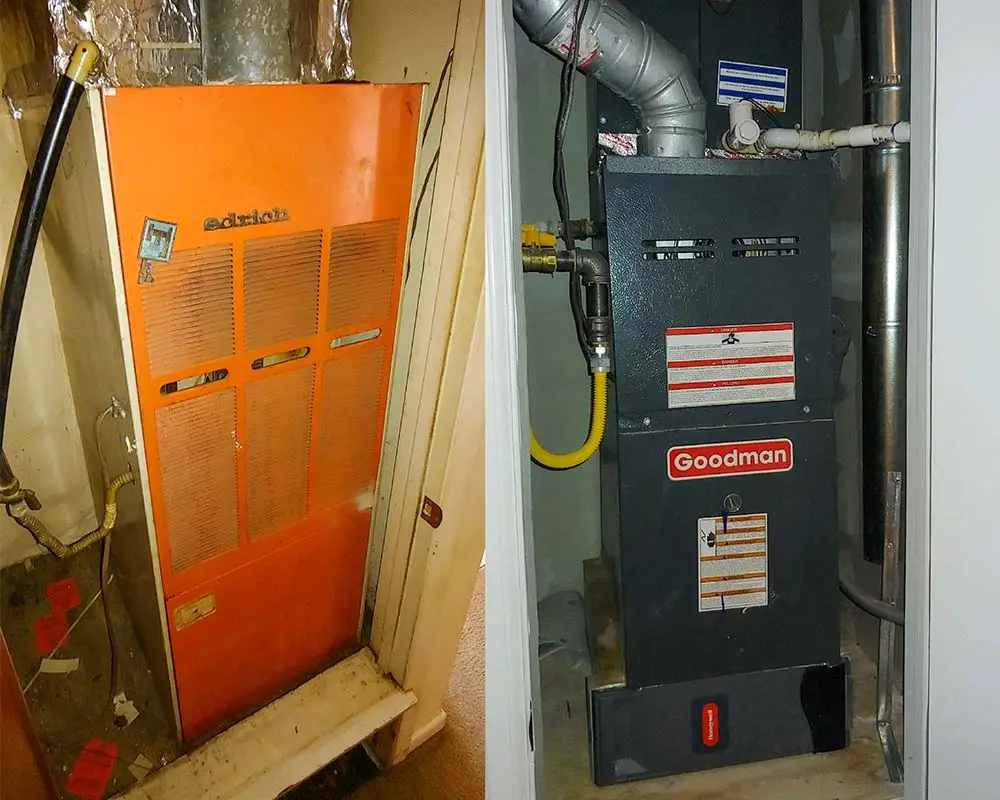 Signs You Need A New Furnace
We receive many questions regarding furnace replacement. Most customers want to know if they can continue repairing their older furnace, or if they should opt for a complete system replacement.
Here Are Some Easy Ways To Tell If You Need A New Furnace:
Do You Have An Older Furnace That Requires Frequent Repair?
The average gas furnace lasts 15–30 years. You may notice that your older furnace is experiencing problems more often. If this is the case, frequent repairs will not make the problem go away; it will only prolong the unit's inefficiency.
Does Your Furnace Short Cycle?
You may even begin to notice inconsistent indoor temperatures or a lack of heating. Constant short cycling points to a furnace that is on its last legs. We recommend replacing your unit as soon as possible to prevent further problems from developing—and to avoid higher energy bills.
Do You Notice An Increase Of Dust Or Debris While Your Furnace Is Running?
This might be caused by issues with leaking ductwork or blocked filters or coils. If clogged coils become a regular problem, it may be time to consider installing a more efficient furnace.
Contact Us Today For Furnaces In Austin, Hutto, Round Rock, TX, And Surrounding Areas