Air Conditioning Repair Hutto, TX
The Best AC Repair In Hutto, TX
Need help with your AC repair, furnace, or indoor air quality system? Call (512) 677-4424 for professional solutions to your toughest HVAC problems. Serving Hutto, TX and surrounding areas. We offer 5 star rated air conditioning repair services in Hutto TX
We understand that it's not always easy to find an air conditioning repair expert in Hutto TX, that you can trust. You want to make sure your contractor is reliable, skilled, and honest. When you work with us, expect first-class customer service and solutions designed to give you long-term peace of mind.
Grande Air Solutions is a five-star Hutto AC repair contractor. In addition, we provide a range of heating and cooling solutions to residential and commercial customers throughout Greater Austin. Give us a call today to discuss your needs and receive the solution you've been looking for!
Request Service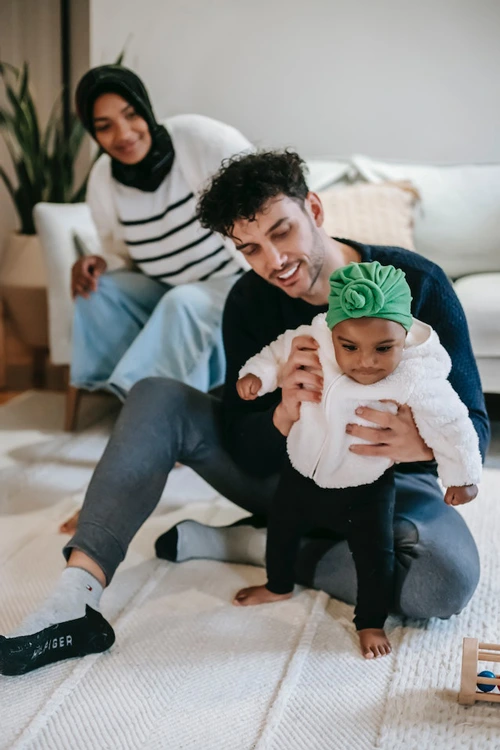 Emergency Air Conditioning Repair Hutto TX
Air Conditioning Repair problems can happen and you may need air conditioning repair in Hutto TX. But you shouldn't have to wait until regular business hours for help. We are available every day to handle your most urgent Ac repair, heating, and cooling issues. Our HVAC team can get to your property the same day and return your AC or furnace to normal in no time.
Quality AC Repair And Replacement In Hutto
Here in the Greater Austin area, it's difficult to be comfortable for long without AC. Our Hutto AC repair experts will help you get your system fixed quickly—without compromising quality—so you can return to your normal routine in no time.Ductless Mini-Split Air Conditioning In Austin, Hutto, Round Rock, TX, And Surrounding Areas
Are you hearing rattling sounds coming from your AC?
Is your AC running but there's no cool air coming out?
Has your AC stopped running altogether?
Contact us right away to have the issue inspected and diagnosed. We will provide you with the right solution and get your AC running efficiently again.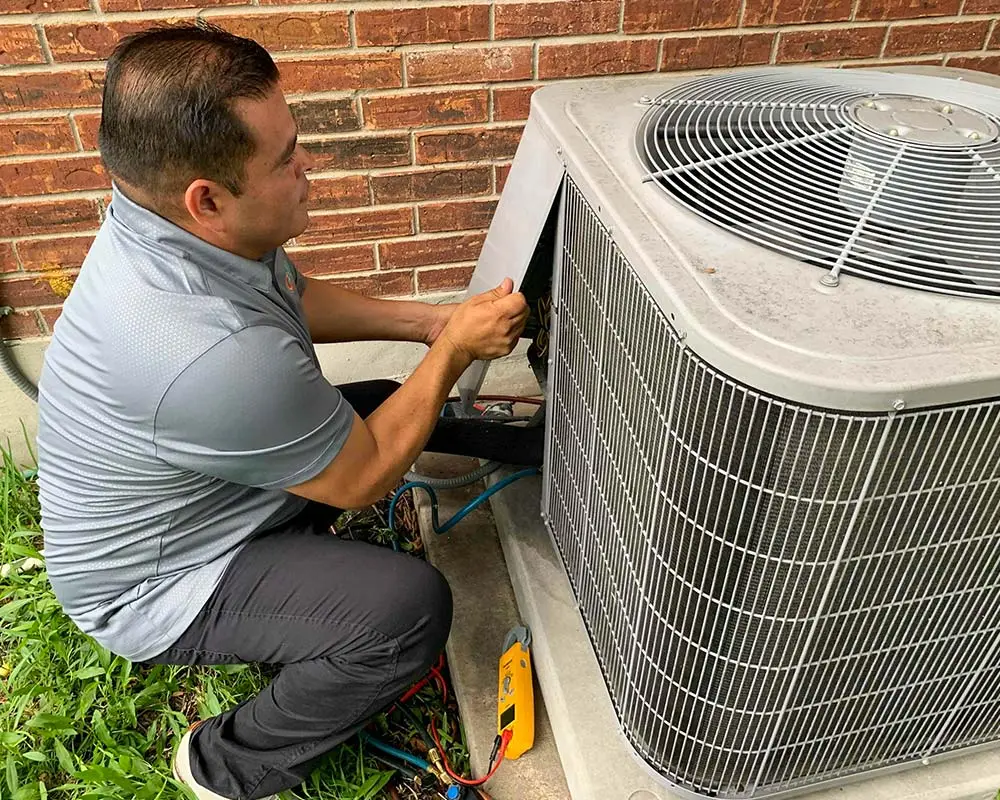 When Should You Replace Your AC?
Air conditioners manufactured these days are designed to work efficiently for up to 15 years. Beyond that, you may begin to notice recurring problems. If you have an older AC unit that is constantly breaking down, it may be time to consider replacement. A new, more efficient AC will help you avoid costly repairs while lowering your energy bill.
Our experts will present you with the best options for replacement. We offer Amana products, and can also install and service any major brand. We'll make sure your new AC is properly sized and accurately installed so you can enjoy total indoor comfort without hassle.
Annual Tune-Ups And Inspections
Avoid unexpected problems and breakdowns by investing in yearly HVAC maintenance. Therefore, we provide service agreements for homeowners and businesses that include comprehensive system inspections and tune-ups. If we notice any problems during the service, we will let you know and present you with the recommended solution.
For example, annual maintenance is recommended twice a year: once during the fall (for furnaces) and once in the spring (for ACs).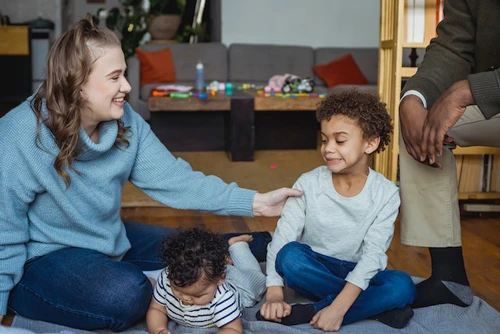 Contact Your Air Conditioning Repair Hutto TX Today
Grande Air Solutions is committed to helping residents in Hutto enjoy total indoor comfort. Our services are designed to give you the peace of mind you deserve. Most importantly, we only carry out work that complies with local building codes to ensure your safety.
Other services we provide:
Call Grande Air Solutions today at (512) 677-4424 to schedule immediate heating, air conditioning, or air quality services in Hutto, TX.