Attic Insulation Austin, Hutto, Round Rock, TX, And Surrounding Areas
Yes, our Attic insulation Austin team can help! Are you aware that many homes in Texas lose 30% of their home heat and cooling through the attic? Insufficient attic insulation causes air conditioning and heat to escape―increasing energy costs. At Grande Air Solutions Austin Heating And Air, we offer attic insulation services in Austin, Hutto, Round Rock, TX, and surrounding areas to help you reduce this heat and air conditioning loss and lower energy bills. 
We are a trusted AC repair Austin Texas company that has installed, replaced, and revamped attic insulation in TX over the last few decades. We offer various types of CSA-approved insulation, including:
Moreover, we offer a variety of other options when it comes to installing insulation in your attic. Depending on the depth of the existing insulation―we also can add extra insulation to the existing blown-in or batt insulation to improve its energy efficiency. Alternatively, we can assess, remove, and install new insulation if there are issues with your current insulation.
Get in touch with our attic insulation HVAC services Austin professionals for a consultation.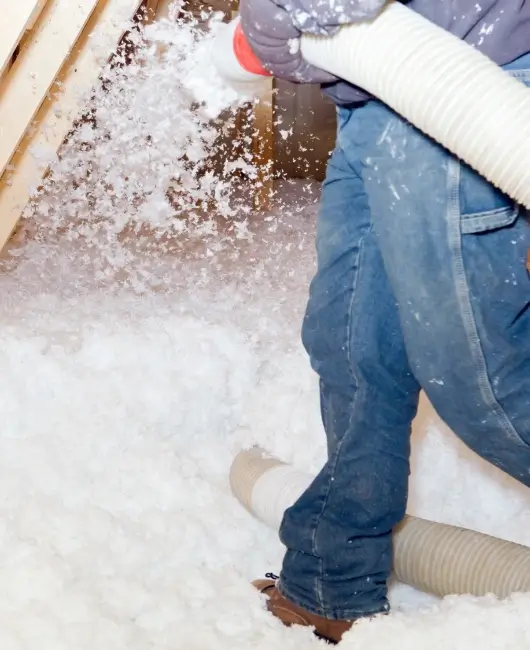 How Does Our Attic Insulation Austin Process Work?
With our one-stop services, we provide homeowners with all-in-one insulation solutions. All of our insulation professionals are top-rated and can work in both commercial and residential settings. Having years of experience and using the latest techniques in this field―no attic insulation job is too complex or simple for us. When necessary, we remove insulation, and if the problem is more serious, we will prosecute it. 
To protect the environment, our attic insulation removal service also disposes of your old insulation appropriately. And when we install insulation in your home― it comes with a green tint. At Grande Air Solutions, we use only premium insulation materials. In addition to high R-values, our insulation products are environmentally friendly.
For every attic Insulation Austin project we undertake, we first send an expert to inspect your attic to make the best recommendation. Also, you can get a free inspection, consultation, and estimate from Grande Air Solutions today by calling (512) 677-4424.
How To Know If You Need Attic Insulation?

You can tell if your attic needs to be insulated in many ways. However, the age of your home may be the best indicator. In many older homes―there are less than 6 inches of insulation in the attic, which is well below the standards of today. There are also some signs to look for that could indicate that attic insulation needs to be improved: 
High heating & cooling costs 

A poorly functioning

HVAC system

Cold/warm spots in your home 

An ice buildup on a roof in the winter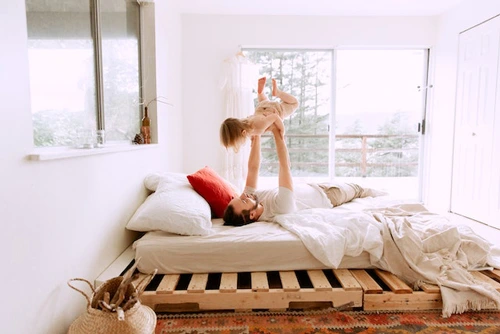 Schedule Service
Our Attic Insulation Austin Services
Whatever kind of attic problem you have, we can handle it quickly and safely. In addition to providing full-service attic insulation, we also offer the following services:
When you see these signs, it's time to contact our emergency ac repair services. Insulating your attic has a number of benefits, including:
Saves you 15% to 20% on your home's energy bills

Adds value to your home

Keeps insects and critters out

Reduces mold and humidity

Provides soundproofing for your space
We can help you decide which insulation option is right for you! Additionally, we will make sure your home meets the recommended R-value.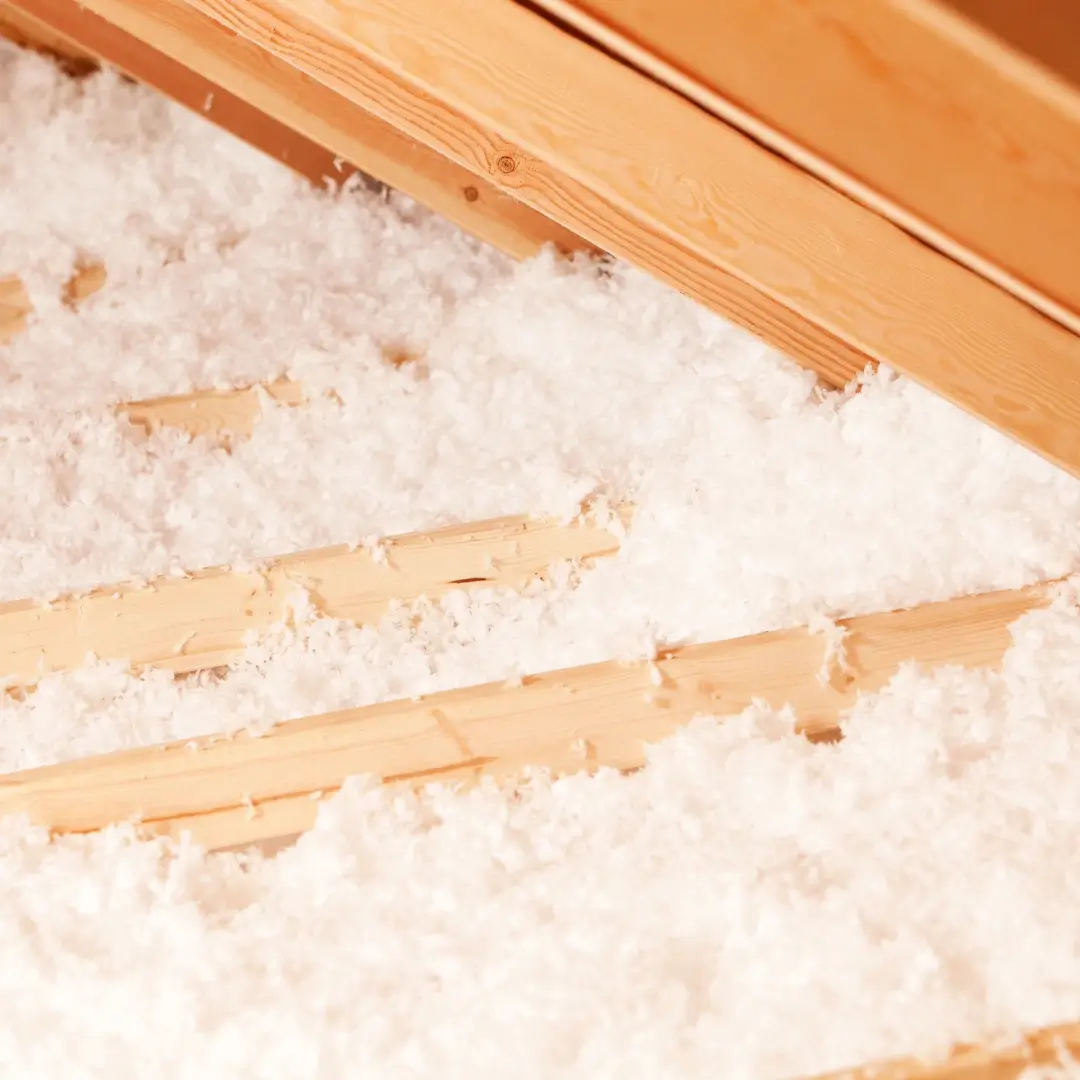 Why Work with Grande Air Solutions Attic Insulation Austin?
In every step of the process, Grande Air Solutions prides itself on communicating with customers. During the execution of a project, we take a holistic approach, and everything we offer is client-focused.

We have highly trained and experienced insulation removal and installation technicians.

With our years of experience in the industry, we can provide the perfect solution to any insulation problem (regardless of its shape or size).

Providing five-star service is our commitment to every customer. With our insulation products and services, you can be assured of quality, as well as neat finish and execution.