Winters are approaching, and the temperature dip during the season is already starting to keep people indoors. The necessity to keep your indoors adequately heated will sky-rocket as the season approaches the peak winters. Comfortably heated rooms on cold winter evenings certainly can't get any better during the winters. It is ideal to start preparing for the approaching winters and ensure that your HVAC systems are properly serviced, and necessary repairs are completed to stay away from shelling out hefty bills on emergency repairs and last-minute servicing needs.
Installing a new heating unit and furnace seems a bit tedious ahead of the approaching winters, doesn't it? Worry no more. We at Grande Air Solutions are committed to ensuring comfortable winters for you with our HVAC installation services at pocket-friendly rates!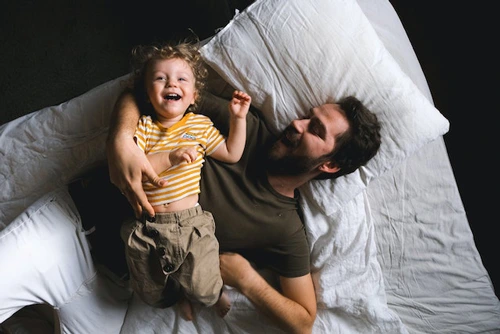 Who are we?
Committed to excelling at what we do and ensuring that we exceed your expectations from HVAC experts, we have been serving clients with best-in-class HVAC solutions that are dependable and pocket-friendly. We deal in servicing and repair services across all major brands in the market and serve residential and commercial clients. Looking for local experts in HVAC services? We are ever ready to serve you with reliable HVAC solutions you can trust!
What are our services?
Heating Services
Emergency HVAC Services
Indoor Air Quality Services
Ductless Air Conditioning Services
Attic Insulation Services
Real Estate Inspections
Heating and Furnace Installation
Heat Pump Services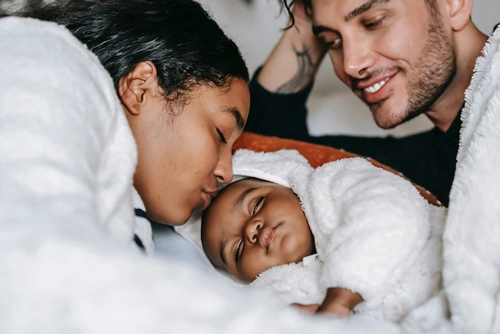 Why should you choose our services?
A comprehensive range of HVAC services
We bring you a comprehensive range of reliable and pocket-friendly HVAC services ranging from best-in-class heating and cooling solutions to pocket-friendly furnace replacements that you can trust. We are committed to expanding our service catalog to a range of HVAC services and bringing it to you at affordable service rates.
Fast-Track HVAC solutions
We are committed to ensuring fast-track solutions to all your service needs. We ensure that we engage all available resources to resolve your HVAC issues at the earliest possible. We also offer emergency HVAC services that ensure that your needs are resolved at short notice.
Experienced Team of Technicians
We engage trusted technicians possessing the requisite skills and necessary experience in handling all your HVAC service needs and ensure that experienced professionals handle your HVAC services. We bring you the expert service you can trust.
We are local expert HVAC service providers committed to bringing you excellent HVAC services at pocket-friendly rates. We assure you of making your winter pocket-friendly in every possible way. We understand the budget constraint and are committed to making expert HVAC solutions affordable for everyone. We have financing facilities such as loan schemes that make your experience as smooth as possible.
Planning to bring home a new furnace? Looking for heating and furnace installation services in Austin, TX? Availing best-in-class HVAC installation services in Austin just became easier with Grande Air Solutions' comprehensive range of excellent HVAC services ranging from installation services to servicing and emergency repairs!
Interested in expert heating installation and furnace replacement services in Austin, TX, at pocket-friendly rates? Reach us today!