While heater maintenance may not be the first thing that comes to mind for central Texans, having a working heater is essential for keeping a home or business comfortable as the temperature cools. If you switch on your heater for the first time this heating season and it doesn't start, makes unusual noises or emits strange odors, or doesn't keep you as warm as it used to, it's time to call in the professionals for furnace repair.
What's wrong with my furnace?
Heating equipment is complex, and if one component fails, it affects the entire system's capacity to work. Grande Air professionals will assist you in resolving even the most difficult furnace issues.
The following are some of the most common reasons to connect to us at Grande Air for emergency furnace repair:
The furnace isn't working.
The pilot light is not working.
During starting or operation, the furnace makes strange noises.
The main burner will not light or will only glow for three seconds.
After the burners are lit, the blower is never turned on.
The blower on the furnace is always on.
Heating repair Austin, TX
Heating systems fail or break down for a variety of reasons. If one of these essential heater components is malfunctioning in your HVAC heating system, it's most likely a problem with that component.
The most popular heat source is a furnace or heat pump, which uses hot air or water to keep your home warm.
Heat distribution system: The heat distribution system distributes warm air, steam, or hot water uniformly throughout your home.
Thermostat: Your thermostat regulates the amount of heat that your system distributes throughout the building, allowing you to control the temperature in your home.
We don't recommend diagnosing the heating problem yourself if you aren't a skilled and registered HVAC specialist. A shoddy repair can result in even bigger and more expensive problems down the road. Not to mention, attempting to repair your furnace without the required expertise, skills, or tools can be hazardous.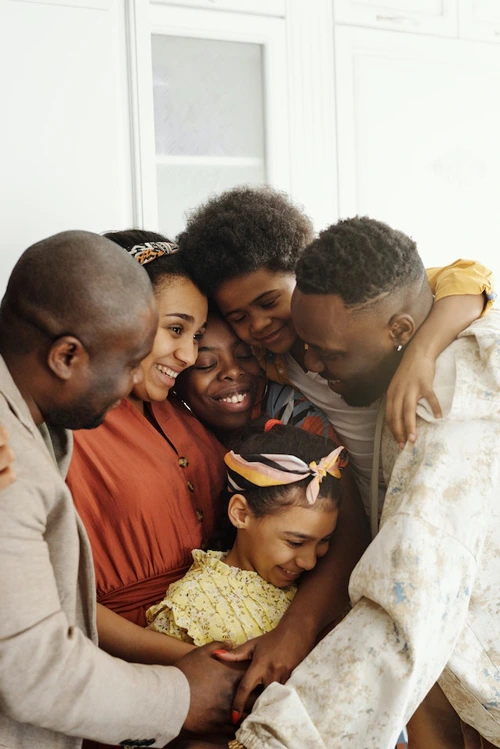 Why should you hire Grande Air for furnace repair?

Because we charge by the task rather than the hour, there are never any overtime charges for emergency furnace repair. Why? Because we're all aware that cheap heating expenditures are the new craze. Before we start working on your repair, we'll explain the issue and lay out your choices so you can make an informed decision.
Grande Air's technicians are completely licensed and insured, and we've worked on various furnace brands. You can trust that our professionals will do your furnace repair thoroughly and properly the first time because we guarantee our work. Grande Air can provide skilled, professional, and courteous assistance with simply a phone call.
Grande Air Solutions team of HVAC technicians has extensive experience diagnosing and repairing heating system issues, ranging from simple fixes to more sophisticated repairs. You can expect your HVAC specialist to be at your home on time and in uniform to diagnose your heating system when you schedule an appointment with us.